Great recommendations! Wordless books are some of the most rewarding and interactive reading experiences.
strathconalibraryblog
Wordless picture books are stories told through images rather than words.  Children are much more involved in the story,  because reading them encourages their participation.  Wordless picture books can be complex stories,  or simple linear tales.  Wonderful to read aloud and explore with kids, wordless picture books are also great launching points for writing.  Here are a few favourites: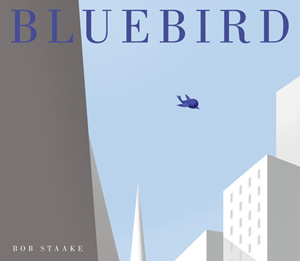 A complex tale for older students with stunning drawings.